August's background is in finance and marketing, graduating from business school at the University of Colorado at Boulder with a degree in Finance with Cum Laude honors. But it wasn't until 2003 that she truly found her calling: helping people buy and sell their homes. As a Realtor, she brings together two of her greatest passions: helping others achieve their vision for their homes with her desire to be of service to others. Remarkably this commitment to her clients' vision and service doesn't end there: August donates a percentage of each closing fee to the charity of her clients' choice. Read more about these donations here. She truly lives the principle that the key to happiness is in giving back. She enjoys spending time with her family, reading, doing Pilates and is kept very busy with her energetic 12 year old daughter.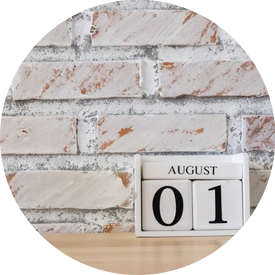 August was not named after the month. In fact, when her mother was 6 months pregnant with August, she came across the name of a kind kindergarten teacher named Mrs. August. And from that point, there was no further discussion on what to name her daughter.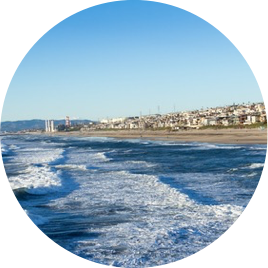 One of August's goals was to work in a "major city" like L.A. or New York.  In her 20's she moved to L.A. and lived near the beach. Enjoying her beach life but worn down by its nightmare commuting traffic, she returned to Phoenix and has never wanted to live anywhere else since.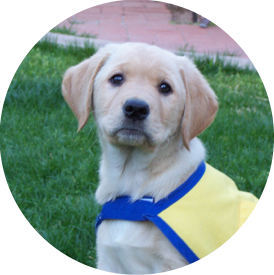 Of her numerous charitable activities, one of her favorites was being a puppy raiser for Canine Companions for Independence.  Sadly, her puppy failed the program but that loss was her family's gain. That puppy was their beloved family dog for 13 years.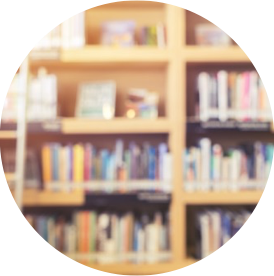 A lifelong reader, August enjoys nothing more than cozying up with a good book.  Fiction, nonfiction, motivational, biography – you name it, she loves it all. In fact, despite her many work and family obligations, she still finds time to belong to a longstanding, decade-plus book club.